Implementing the creation of comics using information and communication technologies to enhance reading and writing skills strengthening the autonomous learning of the 11-2 section at marco tulio salazar nocturnal high school during the second Quarter of
Ingrid Jiménez Zuñiga

Institucional del Equipo de Investigación
Resumen
The instruction of the four English skills was affected by the interruption of face-to-face classes during the pandemic and the lack of strategies to adequately assume virtuality. Given the situation, different investigations have shown that reading and writing have been the least developed skills in virtual reality. This research focused on the impact that the creation of comics using information and communication technologies and the autonomous learning of adult students from a night high school located in Costa Rica had on improving their reading and writing skills. The creation of comics was implemented as a new strategy to analyze the scope of the use of technologies in the learning process considering its role in current life. Autonomy was analyzed during the study using selected instrumentation to evaluate the actions carried out by the students before and after the implementation of the activities, as well as the improvement of reading and writing. The results obtained showed an improvement that went beyond reading and writing skills, the use of ICT and autonomy were positively affected, in addition to demonstrating that all the elements used worked complementing each other in the same strategy.
Palabras clave:
comics, icts, reading, writing, autonomous learning
Descargas
La descarga de datos todavía no está disponible.
Citas
Child Care and Early Education Research Connections (2022) Descriptive research studies.
https://www.researchconnections.org/research-tools/study-design-and-analysis/descriptiveresearchstudies#:~:text=Descriptive%20research%20is%20a%20type,a%20particular%20population%20or%20group.
Berman, N. (August 7th, 2015) How to Get Through Boring Reading Assignments.
Magoosh Blog High School
https://magoosh.com/hs/gen/how-to-get-through-boring-reading-ssignments/
Cleaver, S. (2008) Comics and graphic novels. v117 n(6) 34 Eric
Duke, B. Harper, G. Johnston, M. ( 2013) Connectivism as a digital age learning theory.
https://www.hetl.org/wpcontent/uploads/2013/09/HETLReview2013SpecialIssueArticle1.pdf
Edyburn, D. (April 2nd, 2021) Are writing Skills Being Left Behind during the Pandemic?
ESchool News
https://www.eschoolnews.com/2021/04/02/are-writing-skills-being-left-behind-during-the-pandemic/2/
Grady,T (August, 2013) An Interpretation of Dewey's Experiential Learning Theory.
https://files.eric.ed.gov/fulltext/ED481922.pdf
Keller, H. (2016) Psicological autonomy and hierarchical relatedness as organizers of
developmental pathways. National library of medicine.
https://www.ncbi.nlm.nih.gov/pmc/articles/PMC4685516/
Municipalidad de Desamparados (n.d.) Distrito #2 SanMiguel
https://www.desamparados.go.cr/es/el-canton/distritos/distrito-2-san-miguel
Peiro, R. (February 26th, 2022) Teoría del constructivismo. Economipedia
https://economipedia.com/definiciones/teoria-del-constructivismo.html
Portal Educa. (March 15th , 2021) El 80% de los docentes aumentó el uso de herramientas
digitales durante el confinamiento.
https://portaleduca.cl/el-80-de-docentes-aumento-el-uso-de-herramientas-digitales-durante-el-confinamiento/
Spector, C. (March 9th, 2021) New Stanford Study Finds Reading Skills Among Young
Students Stalled During the Pandemic. Stanford News.
https://news.stanford.edu/2021/03/09/reading-skills-young-students-stalled- pandemic/
UNESCO. (March 29th, 2022) Literacy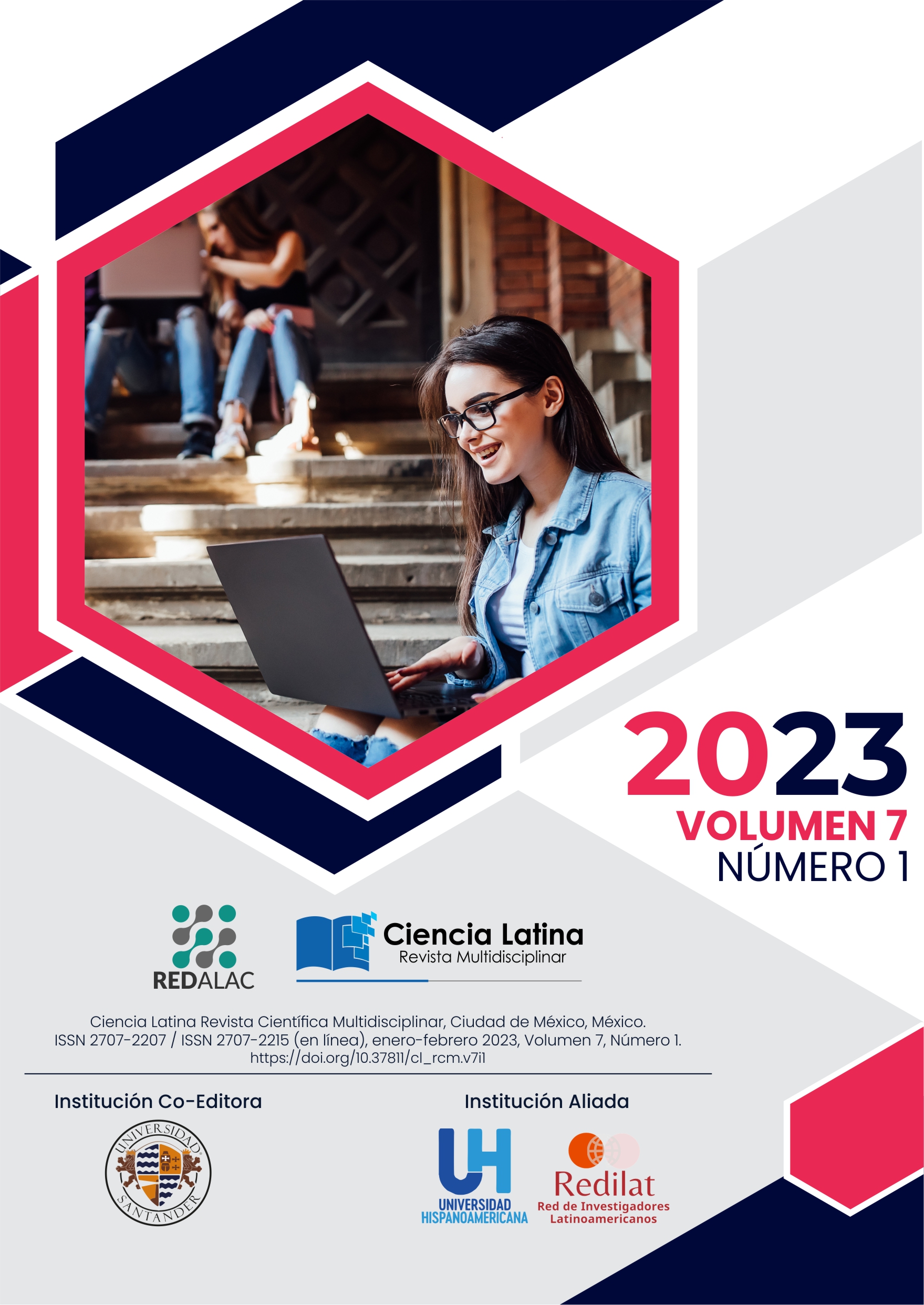 Cómo citar
Jiménez Zuñiga, I. (2023). Implementing the creation of comics using information and communication technologies to enhance reading and writing skills strengthening the autonomous learning of the 11-2 section at marco tulio salazar nocturnal high school during the second Quarter of. Ciencia Latina Revista Científica Multidisciplinar, 7(1), 9294-9307. https://doi.org/10.37811/cl_rcm.v7i1.5050
Derechos de autor 2023 Ingrid Jiménez Zuñiga
Esta obra está bajo licencia internacional
Creative Commons Reconocimiento 4.0
.