Neuroanatomia em pacientes com transtorno depressivo persistente e as alterações das células imunes
Prof. Dr. Fabiano de Abreu Agrela Rodrigues
Palabras clave:
TDP, HPA, transtorno, depressivo, estudo da depressão, neuroanatomia da depressão
Resumen
Esse trabalho analisou estudos que combinaram métodos de neuroimagem estrutural e funcional em pacientes deprimidos em comparação com controles. Também procurei simplificar o Transtorno Depressivo Persistente (TDP) devido a dinâmica atual de leitura, já que o intuito é alertar para o transtorno em si. O estudo aprovado pelo comitê de ética local da Dresden University of Technology, sobre o TDP levar às alterações nas células imunes motivou-me a um aprofundamento sobre o transtorno, e as respectivas áreas do cérebro que sofrem alterações anatômicas. Assim como os neurotransmissores envolvidos.
Descargas
La descarga de datos todavía no está disponible.
Citas
BŁAŻEJ Misiak, Igor Łoniewski, Wojciech Marlicz, Dorota Frydecka, Agata Szulc, Leszek Rudzki, Jerzy Samochowiec. The HPA axis dysregulation in severe mental illness: Can we shift the blame to gut microbiota?, Progress in Neuro-Psychopharmacology and Biological Psychiatry, Volume 102, 2020, 109951, ISSN 0278-5846. https://doi.org/10.1016/j.pnpbp.2020.109951.
CHEN R, Cui Z, Capitão L, Wang G, Satterthwaite T D, Harmer C et al. Precision biomarkers for mood disorders based on brain imaging BMJ 2020; 371: m3618. https://doi:10.1136/bmj.m3618
GL Gessa, Dysthymia and depressive disorders: dopamine hypothesis, European Psychiatry,
Volume 11, Supplement 3, 1996, Pages 123s-127s, ISSN 0924-9338, https://doi.org/10.1016/0924-9338(96)85186-8
GRIFFITHS J, et al. "Dysthymia: A Review of Pharmacological and Behavioral Factors," Molecular Psychiatry. Vol. 5, No. 3, pp. 242–61. (2000)
TRIFU, Simona Corina et al. "Brain changes in depression." Romanian journal of morphology and embryology = Revue roumaine de morphologie et embryologie vol. 61,2 (2020): 361-370. doi:10.47162/RJME.61.2.06
WALTHER, A., Mackens-Kiani, A., Eder, J. et al. Depressive disorders are associated with increased peripheral blood cell deformability: a cross-sectional case-control study (Mood-Morph). Transl Psychiatry 12, 150 (2022). https://doi.org/10.1038/s41398-022-01911-3
VILETA, Lúcia Helena Moraes; Juruena, Mario Francisco. Avaliação do funcionamento do eixo HPA em deprimidos por meio de medidas basais: revisão sistemática da literatura e análise das metodologias utilizadas. Instituto de Psiquiatria da Universidade Federal do Rio de Janeiro. (2014) https://doi.org/10.1590/0047-2085000000031
Persistent depressive disorder (dysthymia), Acessível em: https://www.mayoclinic.org/diseases-conditions/persistent-depressive-disorder/symptoms-causes/syc-20350929, acedido a 11 de abril de 2022.
Dysthymia. Acessível em: https://www.health.harvard.edu/newsletter_article/dysthymia, acedido a 4 de abril de 2022.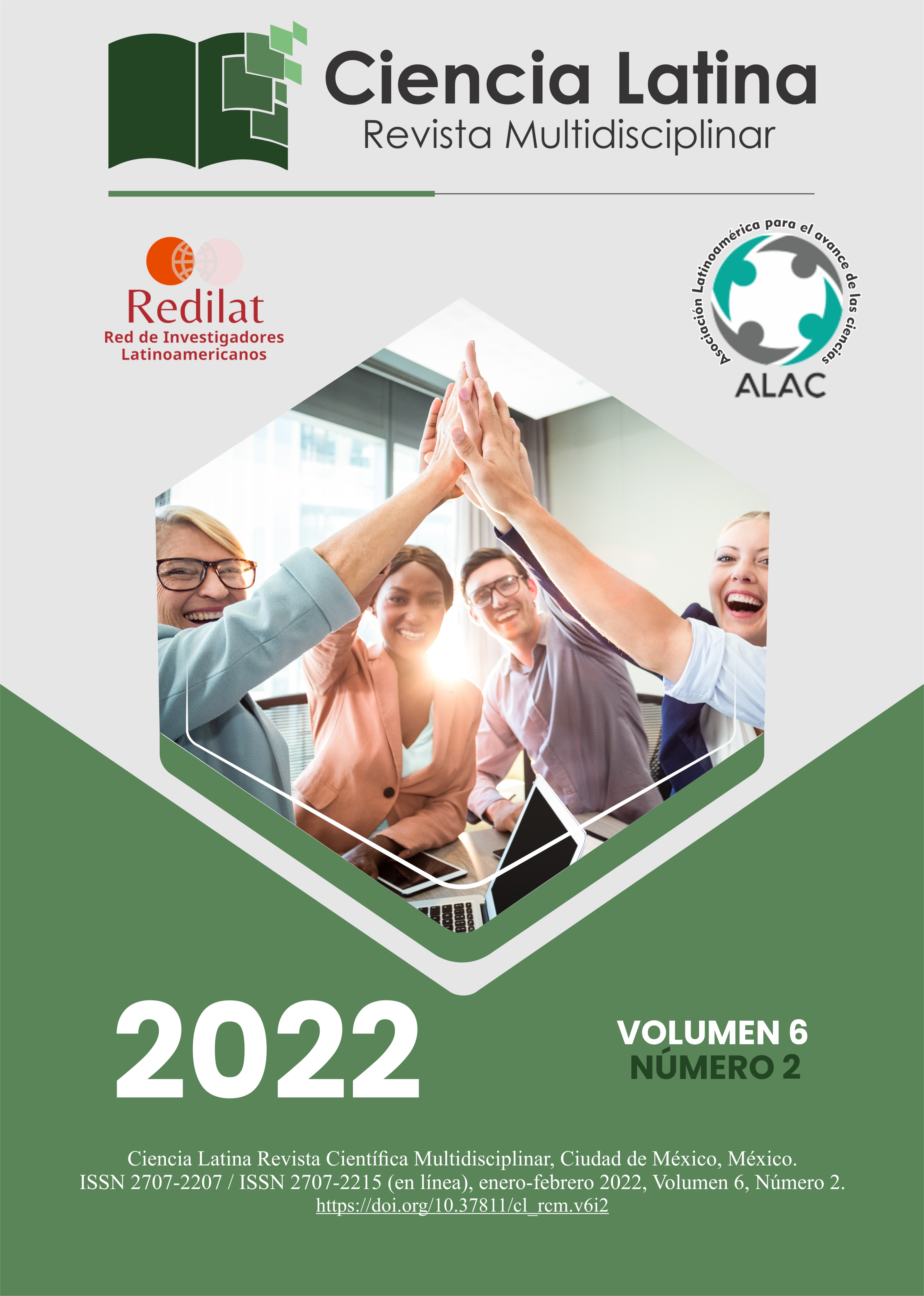 Cómo citar
Agrela Rodrigues, F. de A. (2022). Neuroanatomia em pacientes com transtorno depressivo persistente e as alterações das células imunes. Ciencia Latina Revista Científica Multidisciplinar, 6(2), 3383-3397. https://doi.org/10.37811/cl_rcm.v6i2.2099
Derechos de autor 2022 Fabiano de Abreu Agrela Rodrigues
Esta obra está bajo licencia internacional
Creative Commons Reconocimiento 4.0
.