El neurobusiness y su aplicación como medio para optimizar el negocio
Fabiano de Abreu Agrela Rodrigues

Eduardo António de Souza Campos

Jennifer Aline Silva de Paula
Palabras clave:
neurobusiness, neurociencia, el cerebro en los negocios
Resumen
Neurobusiness se basa en la aplicación de la neurociencia a los negocios en general. Estudia el comportamiento del cerebro en el contexto empresarial y financiero, promoviendo nuevas teorías y aportando conocimientos sobre el cerebro en la toma de decisiones y su reacción ante factores a menudo imprevisibles.   Dentro de los neuronegocios tenemos ramificaciones como la neuroeconomía, el neuroturismo, el neuromarketing, la nerogestión y los neurorecursos humanos.   El estudio de las áreas cerebrales y de cómo actúan los neurotransmisores en el contexto de la empresa es de suma importancia para formular nuevas teorías y aprovechar los conocimientos existentes. Podemos mapear los perfiles para optimizar una campaña de marketing, por ejemplo, o como subvención a la hora de contratar a un vendedor.  De hecho, este artículo presenta el neurobusiness de forma objetiva sobre cómo aplicar en la práctica la neurociencia en los negocios.
Descargas
La descarga de datos todavía no está disponible.
Citas
AHMAD, Z. A. Brain in business: the economics of neuroscience. The Malaysian journal of medical sciences: MJMS, v. 17, n. 2, p. 1–3, 2010
BRAIDOT, N. Cómo son las decisiones de un Neuromanager. Acessível em: https://braidot.com/como-son-las-decisiones-de-un-neuromanager/. Acesso em: 24 de Maio de 2022
ĆOSIĆ, D. Neuromarketing In Market Research. Interdisciplinary Description of Complex Systems 14(2), 139-147, 2016
ÇUBUK, F. Usage of neuro-tourism methods in hotel preferences of the consumers. WEST INSTITUTE, 2016.
DA LUZ INÁCIO, S. R. Neurobranding: Como Vender Através da Emoção. Revista de Ciências Gerenciais, v. 18, n. 27, 2014.
DICKHAUT, J. et al. Neuroaccounting: Consilience be- tween the biologically evolved brain and culturally evolved accounting principles. Accounting Horizons, v. 24, p. 221–255, 2010.
DINHEIRO VIVO. Portugal com 41.656 novas empresas em 2021. 2022 Acessível em: https://www.dinheirovivo.pt/empresas/portugal-com-41656-novas-empresas-em-2021-14463080.html. Acesso em 15 de Maio de 2022.
ESCOBAR, H. Pesquisadores "abraçam" CNPq e criticam proposta de fusão com a Capes. Acessível em: <https://jornal.usp.br/ciencias/ciencias-biologicas/pesquisadores->. Acesso em 16 de Maio 2022.
FORRESTER. CSO Insights 2012.2012 Acessível em: https://www.forrester.com/bold. Acesso em 16 de Maio de 2022.
GOCEN, A. Neuroleadership: A conceptual analysis and educational implications. Inter- national Journal of Education in Mathematics, v. 9, n. 1, p. 63–82, 2021.
ITTI, L.; RODRIGUES, A. A medicina como elo entre a cieˆncia e a pra ́tica 2 / Organizador. Scholarpedia, v. 2, 2017.
JONES, R.C. Can brain scans tell us who makes a good chief executive? 2010
Acessível em https://www.bbc.com/news/business-11730685- Acesso em: 30 de Maio de 2022
KLUCHAREV, V.; SMIDTS, A.; FERNA´NDEZ, G. Brain mechanisms of persuasion: how 'ex- pert power'modulates memory and attitudes. Social cognitive and affective neuroscience, v. 3, n. 4, p. 353–366, 2008.
KUMAR, J. S. The psychology of colour influences consumers' buying behaviour-a di- agnostic study. Ushus Journal of Business Management, v. 16, n. 4, p. 1–13, 2017.
LOVELOCK, C; WIRTZ, J; HEMZO, M. Marketing de Serviços. 7ª edição, Pearson Education, 2011.
MUNOZ, Y. Selling of Products: The Use of Single-Electrode Wireless EEG in Consumer Behavior. int.j.psychol.res, n. 1, p. 57–65, 2019.
ROCHA, G. S Cores No Marketing: Estudo De Caso: Marca Do Mc-Donald's. 2017 Acessível em: http://www.saberaberto.uneb.br/jspui/handle/20.500.11896/574. Acesso em: 14 de Maio de 2022
SCHMITT, H. A estética do marketing: como criar e administrar sua marca, sua imagem e identidade. São Paulo: Nobel, 2000.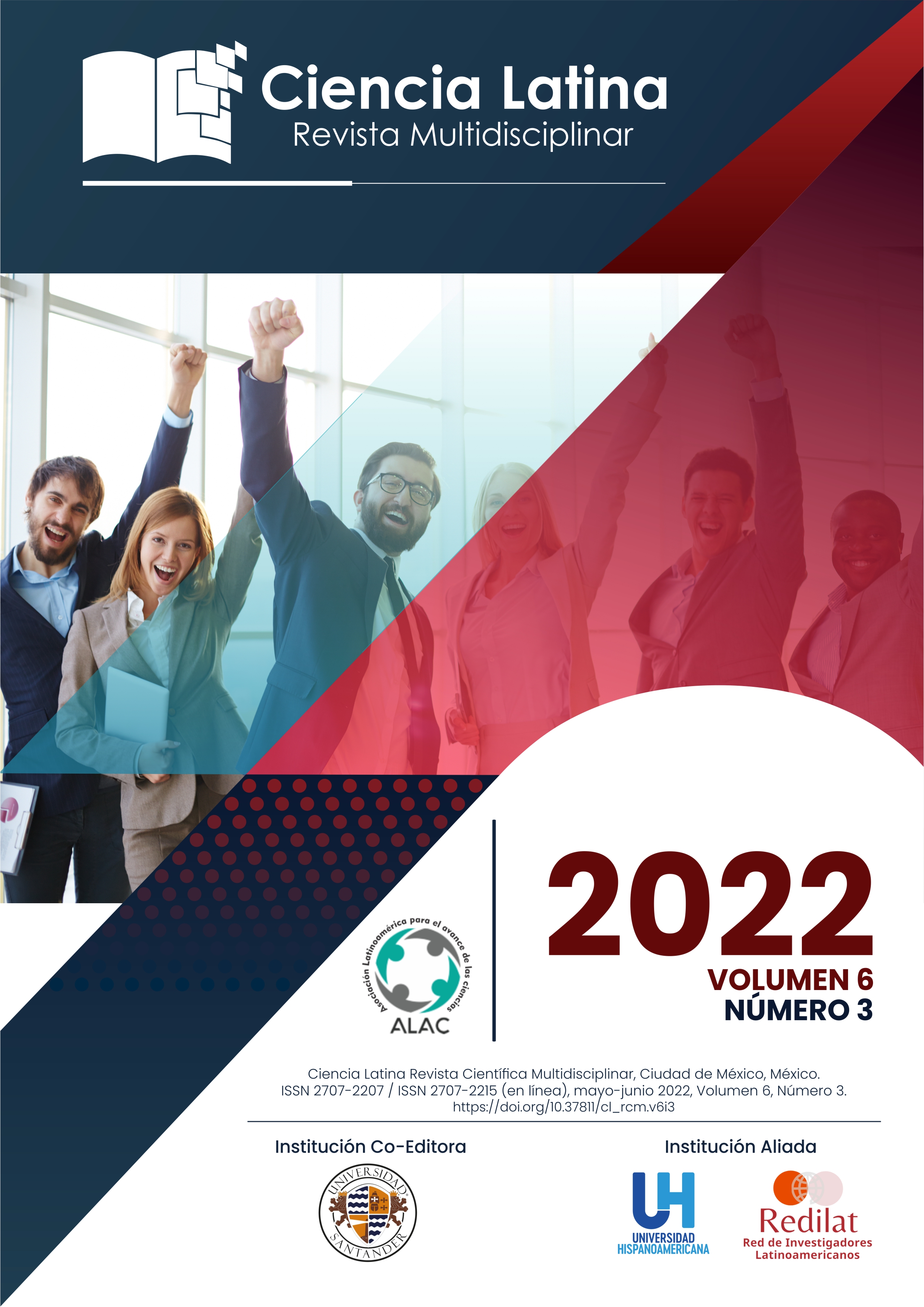 Cómo citar
Agrela Rodrigues, F. de A., de Souza Campos , E. A., & Silva de Paula, J. A. (2022). El neurobusiness y su aplicación como medio para optimizar el negocio. Ciencia Latina Revista Científica Multidisciplinar, 6(3), 1699-1715. https://doi.org/10.37811/cl_rcm.v6i3.2325
Derechos de autor 2022 Fabiano de Abreu Agrela Rodrigues;Eduardo António de Souza Campos ;Jennifer Aline Silva de Paula
Esta obra está bajo licencia internacional
Creative Commons Reconocimiento 4.0
.