A perspectiva de um teólogo e de um neurocientista em relação a fé
Fabiano de Abreu Agrela Rodrigues
Resumen
Segundo a Organização Mundial da Saúde, o poder da fé é estudado desde os anos 1980 no país e os estudos afirmam que a fé influencia na saúde mental, física e biológica. No entanto, tudo que é divino, quando colocado em discussão, é limitado pela própria linguagem que reflete apenas alusões daquilo que se imagina e se encontra no mítico e no religioso. Devido a isso o objetivo do presente estudo foi compreender a influência da fé em indivíduos religiosos e naqueles considerados ateus, em relação as funções neurológicas cerebrais. A pesquisa foi realizada a partir de um levantamento da literatura no portal de periódicos eletrônicos SciELO, PubMed, Science Direct e PsycINFO. Sendo assim, é fato que a religião pode ser um fator preservador da vida podendo auxiliar o indivíduo a tratar uma patologia como a depressão ou ansiedade, podendo evitar até mesmo o suicídio.

Palabras clave:

teologia, oração, ateu, religião
Descargas
La descarga de datos todavía no está disponible.
Citas
DORMAN, D.A. A Theology of Neediness and Evangelism. J Christ Nurs. 2019 v. 36 n.3 págs. 178-179. doi: 10.1097/CNJ.0000000000000623.
MUHREL, E. Do humans own themselves? Questions concerning their self-determination and free disposition of self. Christ Bioeth. 2003 n. 9, v. 2 e3 págs. 303-314. doi: 10.1076/chbi.9.2.303.30290.
KARAKIS, I. Neuroscience and Greek mythology. J Hist Neurosci. n. 28, v. 1 págs. 21-22, 2019 doi: 10.1080/0964704X.2018.1522049
CHARLIER P, Saudamini D, Lippi D, Perciaccante A, Appenzeller O, Bianucci R. The cerebrovascular health of Thomas Aquinas. Lancet Neurol. n. 16 v. 7 e502, 2017. doi: 10.1016/S1474-4422(17)30177-1
BARNES, M.E., Truong, J.M., Grunspan, D.Z., Brownell, S.E. Are scientists biased against Christians? Exploring real and perceived bias against Christians in academic biology. PLoS One. n. 29 v. 15 e0226826, 2020 doi: 10.1371/journal.pone.0226826.
DOUFESH, H., Faisal, T., Lim, K. S., Ibrahim, F. (2012). EEG spectral analysis on Muslim prayers. Applied psychophysiology and biofeedback, v. 37, n. 1 págs.11-18, 2012 doi: 10.1007/s10484-011-9170-1
HAAS, L.F. Aureolus Philippus Theophrastus Bombastus Von Hohenheim or Paracelsus. J Neurol Neurosurg Psychiatry. n. 54 v. 11 e948 págs. 1493-1541, 1991 doi: 10.1136/jnnp.54.11.948.
KRAEPELIN E, Freud S, Healy D. Kraepelin-fraud syndrome. Med Hypotheses. n. 72 v. 4 págs. 378-80, 2009 doi: 10.1016/j.mehy.2008.12.025.
NEWBERG, A. Como Deus pode mudar sua mente: Um diálogo entre fé e neurociência. ed. Prumo, 2009
NEWBERG, A.B., Wintering, N.A., Yaden, D.B. Waldman, M.R. A case series study of the neurophysiological effects of altered states of mind during intense Islamic prayer. J. Physiol. v.109, n.4, 2015 http://dx.doi.org/10.1016/j.jphysparis.2015.08.001
PARGAMENT, K.I. LOMAX, J.W. Understanding and addressing religion among people with mental illness. World Psych, Londres, v. 12, n. 1, p. 26-32, 2013.
ALMEIDA, M.A., KOENIG, H.G., LUCCHETTI, G., Clinical implications of spirituality to mental health: review of evidence and practical guidelines. Revista Brasileira de Psiquiatria n. 36, págs. 176-182, 2014 doi:10.1590/1516-4446-2013-1255
ABBOTT, D.M., Franks, A.S. Coping with COVID-19: An Examination of the Role of (Non)Religiousness/(Non)Spirituality. J Relig Health. n. 60 v. 4 págs. 2395-2410, 2021 doi:10.1007/s10943-021-01284-9
ALONZO, D., Gearing, R.E. Suicide Across Buddhism, American Indian-Alaskan Native, and African Traditional Religions, Atheism and Agnosticism: An Updated Systematic Review. J Relig Health. n. 60 v. 4 págs. 2527-2546, 2021 doi: 10.1007/s10943-021-01202-z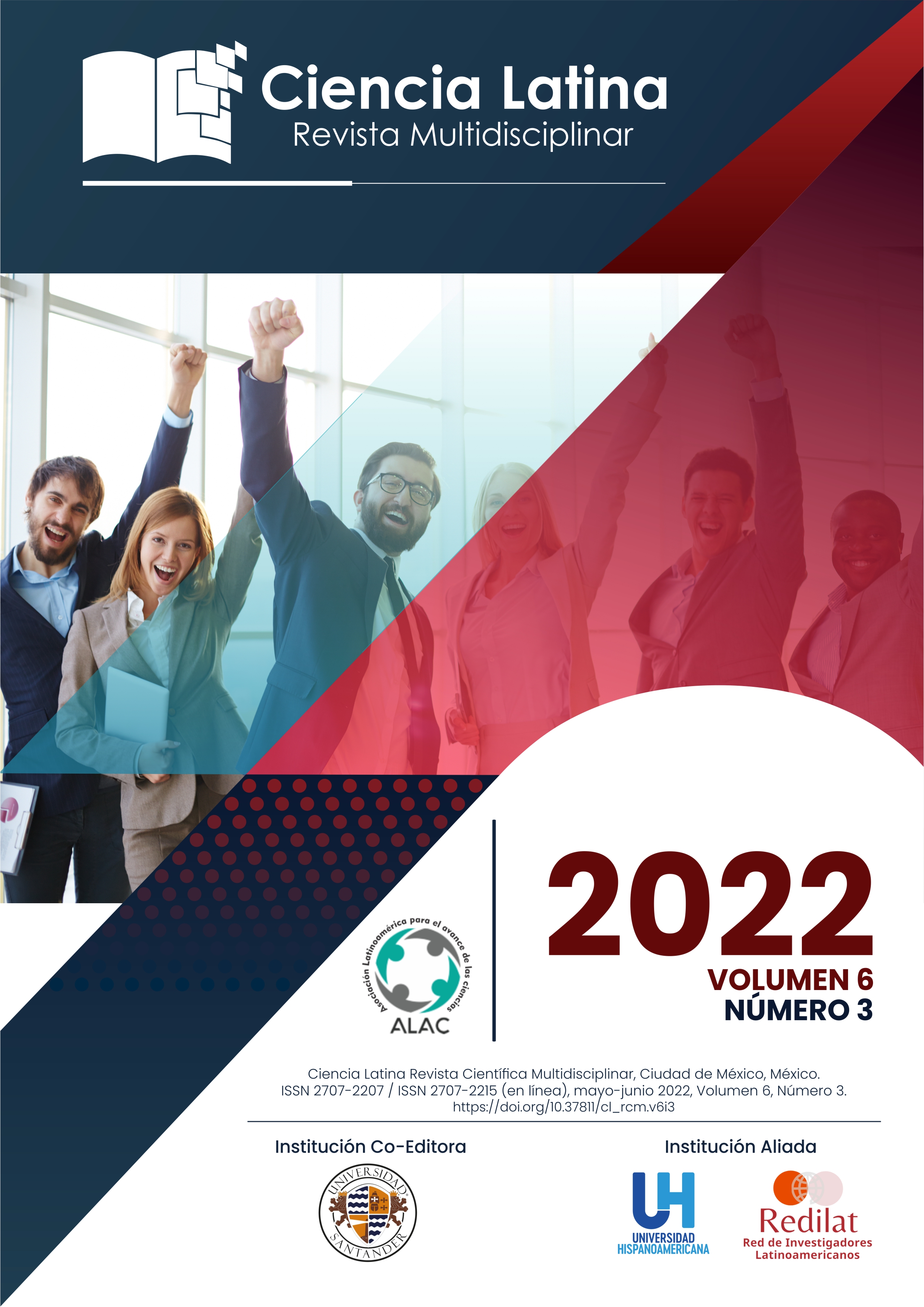 Cómo citar
Agrela Rodrigues, F. de A. (2022). A perspectiva de um teólogo e de um neurocientista em relação a fé. Ciencia Latina Revista Científica Multidisciplinar, 6(3), 2525-2531. https://doi.org/10.37811/cl_rcm.v6i3.2401
Derechos de autor 2022 Fabiano de Abreu Agrela Rodrigues
Esta obra está bajo licencia internacional
Creative Commons Reconocimiento 4.0
.